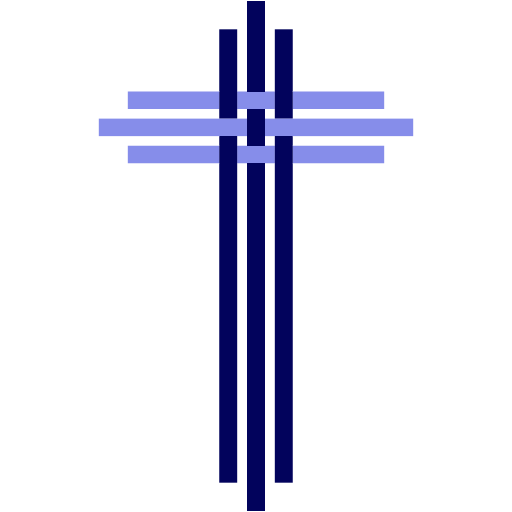 A brief history
The Baptist Pastoral Bible Institute began in 1979 as a joint effort of American missionaries and national French pastors concerned for the future of churches being established in France. (It is estimated that France needs 1,000 new full-time workers to pastor existing churches and reach out to the many unreached towns in the country.) Classes began in a local church in northeastern France under mission leadership. That church eventually relocated in new facilities with a national pastor, and it allowed the Institute to continue to use their former building.
During the past 30 years God has blessed, sending us not only French students, but also a growing number from other French-speaking countries. Graduates now serve the Lord on nearly every continent of the globe.
Who we work with
From it's inception, I.B.P.B. has enjoyed an excellent relationship with American missionaries and national pastors. Evangelical French pastors serve both on the board and staff of the Institute. In fact, their number is growing, consistent with the school's goal to become indigenous. The missionaries ministering at the Institute serve with Baptist Mid-Missions, Biblical Missions Worldwide and Gospel Fellowship Association Missions. 

Where we're located
IBPB is located in Algrange, a small quiet town in the Lorraine region of Northeastern France, near the city of Thionville. Nearby one can still visit the Maginot line, built between the two world wars, take excursions along the beautiful Moselle river and enjoy a number of sports and cultural events. Germany, Luxembourg and Belgium are all within an hour's drive. Students appreciate the calm setting conducive to study, as well as the number of commercial, leisure and medical facilities in the area.
Doctrinal position
The doctrinal position of the Institute is consistent with those of its participating missions. It is evangelical, baptistic, non-charismatic, and pre-millennial. While young ladies as well as young men are welcome to enroll, the Institute does not believe in or train women to become pastors.
Prayer requests
Pray that the Lord would continue to call young men and women to full-time Christian service in France. Many churches are without pastors and an older generation of pastors will soon need replacements. Pray that God would lead others to enroll in our program and trust Him to meet their needs as they study.
Needs
Administrative staff
The institute needs part-time administrative staff to help with secretarial work, bookkeeping, and vendor relations.
Vehicle
We need a seven-seater vehicle for student transportation.
Renovation
The IBPB needs a renovation of an apartment to accommodate married students.